Boyuan Pan (潘博远)
Contact: panby AT zju.edu.cn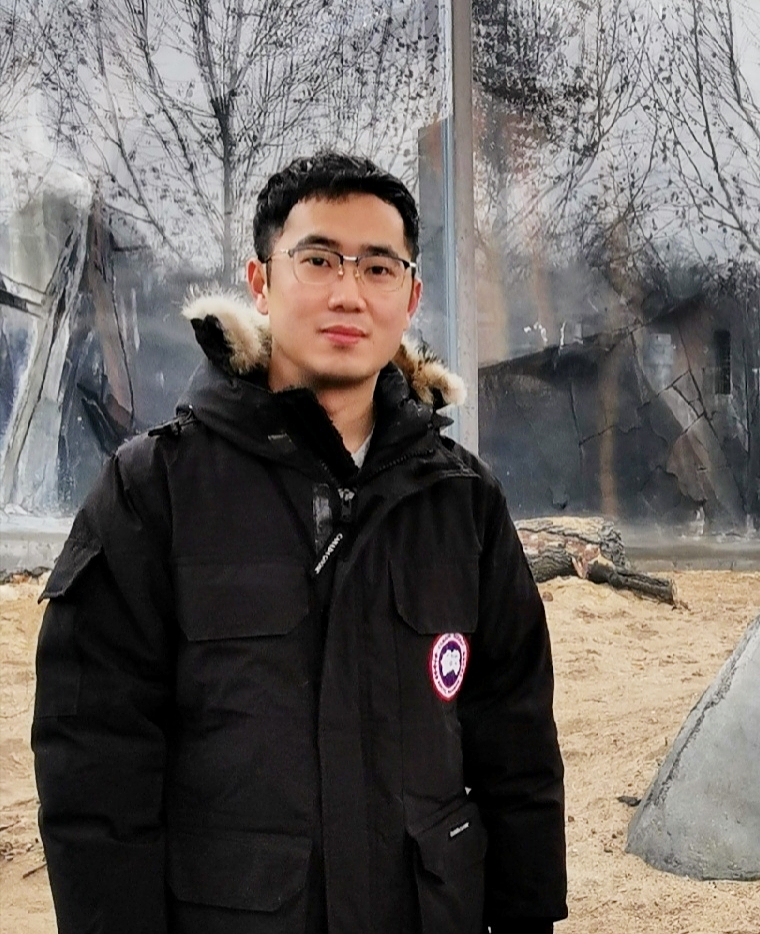 I'm a third year Ph.D student in College of Computer Science and Technology at Zhejiang University in China, and my advisors are Prof. Xiaofei He and Prof. Deng Cai. Now I am a visiting scholar at the Ohio State University (OSU) in USA and work with Prof. Huan Sun.
My research interests focus on the natural language processing (NLP), especially question answering and text generation. In May 2017, our proposed model (MEMEN) achieved the second place on the leaderboard of the Stanford Question Answering Dataset (SQuAD).
In 2016, I got my Bachelor's degree in Mathematical Science from Zhejiang University. In the summer of 2014, I attended the summer school at the University of California, Los Angeles (UCLA).
News
Publications
Link to [Google Scholar]
Experiences
Professional Services
Program Committee Member: AAAI (2018), ACL (2018, 2019), NeurIPS (2019).
Journal Reviewer: IEEE TNNLS.
---