Boyuan Pan (潘博远)
Contact: panby AT zju.edu.cn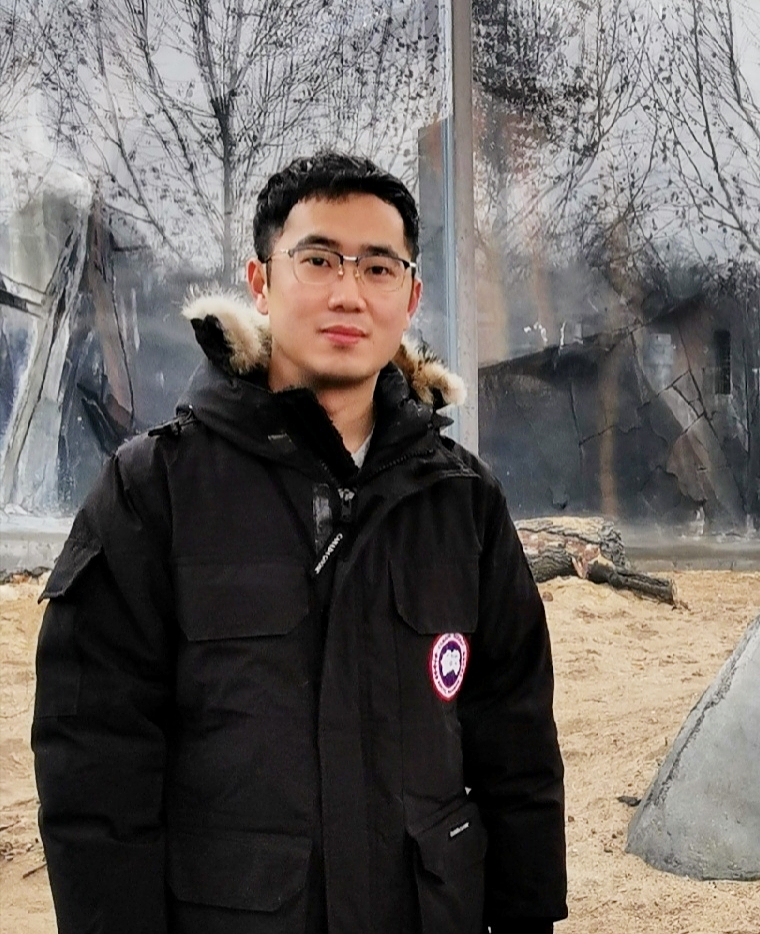 I'm a fourth-year PhD student in the College of Computer Science and Technology at Zhejiang University in China. My advisors are Prof. Xiaofei He and Prof. Deng Cai. Now I'm a visiting scholar at UIUC and work with Prof. Bo Li.
My research interests fall in the general areas and applications of machine learning and natural language processing (NLP), especially the recent developments in transfer learning, common sense reasoning, reinforcement learning and adversarial learning to work towards the goal of the combination of language understanding and generation. In May 2017, our proposed model (MEMEN) achieved the second place on the leaderboard of the Stanford Question Answering Dataset (SQuAD).
News
Publications
Link to [Google Scholar]
Education
Experiences
Professional Services
Program Committee Member: AAAI (2018), ACL (2018, 2019, 2020), NeurIPS (2019).
Journal Reviewer: IEEE TNNLS.
---